IBIZA CONCIERGE SERVICES.

WELCOME TO IBIZA

DAYS OUT WITH US

HAIR & BEAUTY

FOOD & NIGHTS OUT

PERSONAL TRAINERS

VILLA & PERSONAL SECURITY

CLUBS & NIGHTLIFE

FOOD & SHOPPING DELIVERY
Welcome to The Ibiza Concierge Services
ABOUT US & WHO WE ARE
We are a premium concierge service that cover the whole of Ibiza.
The Ibiza Concierge Services is a premium concierge service that covers the whole of Ibiza. You can start your journey with us straight from your Airport Terminal; our drivers have great knowledge of the island.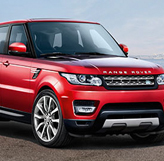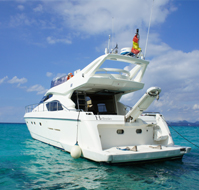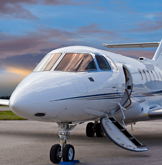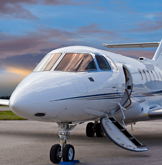 What We Do
STRAIGHT FROM YOUR COMPUTER, OR YOUR PHONE
Chauffeur & Security Services
Travel safely with our multi-lingual drivers, premium vehicles and vast knowledge of the island. Security also available, even for Villas!
Sky & Sea Services
Whether it's a boat, or a private jet - we can make it happen with our luxury boats & yachts and a stunning range of cutting edge aircrafts.
Hotels & Restaurants
Our experienced chauffeurs come fully equipped with the best hotels & restaurants on the island.
Clubs & VIP Nightlife
We stay in tune with some of Ibiza's best nightclubs. Have a great night out with us, VIP style. Let us book your VIP table.
Hair, Beauty & Treatments
Our beauticians are highly trained to suit your requirements; from beauty, hair & make-up to Yoga & Massages. We can also come to you!
Personal Trainers, Sport & Fitness
Why not keep fit in Ibiza? We can even come to you! We have the best personal trainers and sports facilities on the Island!
Chefs & Culinary Services
Why not eat with us too? Our chefs are highly trained and have years of experience in top restaurants.
CONTACT US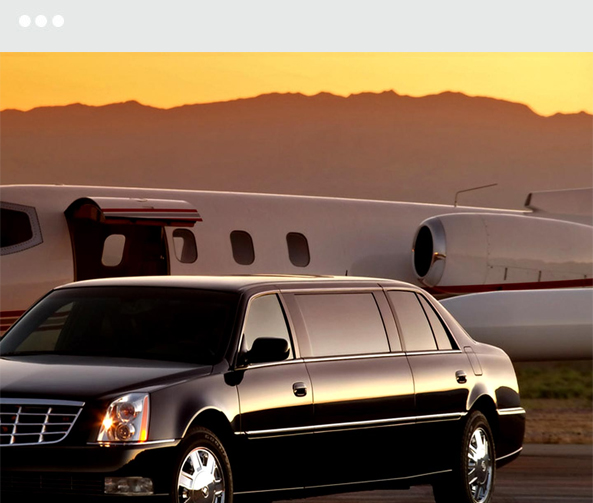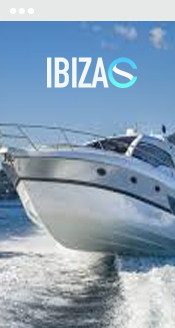 Testimonials
SEE WHAT OUR CLIENTS SAY - SCROLL ACROSS TO SEE MORE
The Ibiza Concierge Services are amazing, I came to Ibiza in April and I was looking for a chauffeur, I spoke to Luke and received a very straight-forward, professional yet friendly approach. Excellent company, excellent service.
Great service. I'm a music producer and I travel to Ibiza regularly, I was picked up from the airport and was taken where I needed to go to, easily, comfortably and promptly.
Excellent personal trainers! I wanted to keep fit whilst in Ibiza and The Ibiza Concierge Services made that happen!
Very impressed with their hair & beauty services. My hair & makeup was done every night ready for my shows! Thanks again guys!
We arrived in Ibiza, a group of 8. The Ibiza Concierge Services collected us from the airport and stuck with us for the week. We used their chauffeur service, had 2 boat trips and also some security during our trip.
Excellent service. Their food services are excellent, along with their VIP club passes. I had an absolutely amazing weekend!
Used their chauffeur service. Excellent, polite and friendly drivers who couldn't do enough for me. Would reccommend and would definitely use their services again.
Contact Us
Our clients are important to us. Send us your enquiry below and a member of our team will be in touch as soon as possible